Partnering with
Success

: Who We Help

From small startups to established corporations, we provide tailored software solutions that meet the unique needs of your business. Take a look at some of the businesses we've worked with.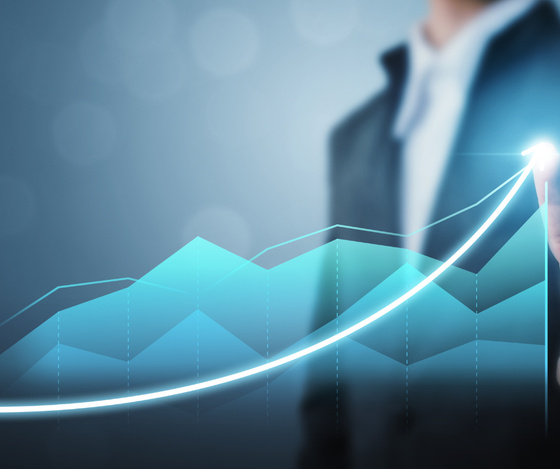 Businesses looking to grow
The most common case we find are businesses looking to grow. If you've found success getting to a certain point, but now struggling with scale due to inefficiencies eating into your bottom line, we can help streamline your processes back into a manageable easy to use flow,
letting you grow without your costs catching you up.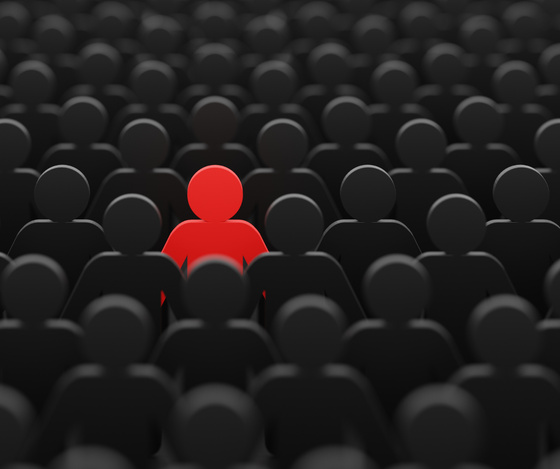 Unique Businesses
If your business process is unique, chances are you'd do well with systems that match that ideology. We meet lots of founders that have poured their heart and soul into their unique business practice, only to be constantly pushed back by software just not letting them do what they need to do. We're experts in fixing this exact problem, letting you have the system that matches your business needs exactly.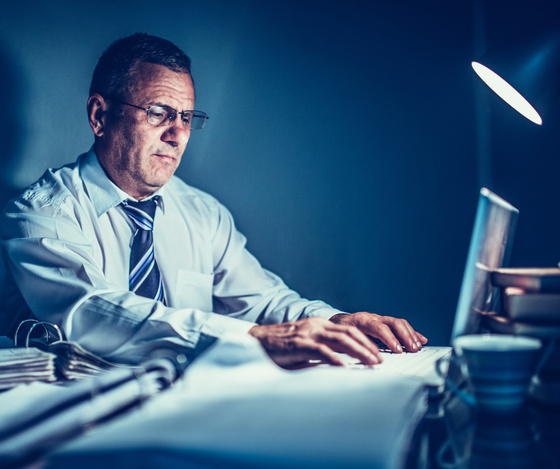 System bloat
Companies that have been around for a fair few years tend to run into the problem of simply too many systems competing for their time. You might have a CRM, a handful of marketing platforms, some retention tools, a sales platform, a reporting platform, a BI tool and more excel sheets than you remember. If this sounds like you, we can help get all these tools talking to each other (or help move you past some entirely) to get you back on track to a high performing level, so you don't need to be a wizard in 10 different platforms just to get your monthly KPIs, or turn on the lights.