Empowering
Growth

Through Tailored Software Solutions

At Atreon, we combine our expertise and passion for innovation to deliver bespoke software solutions that drive

your

success. With our personalised approach and commitment to excellence, we empower businesses across various industries to harness the

full potential

of technology and achieve their goals.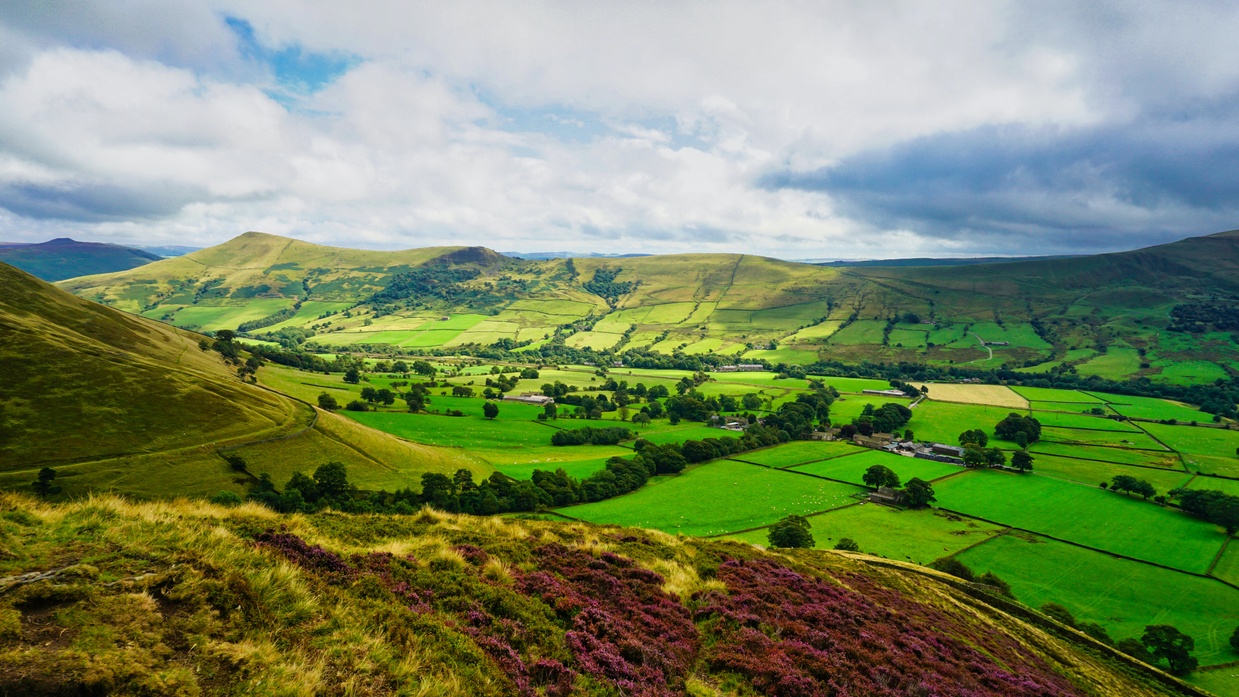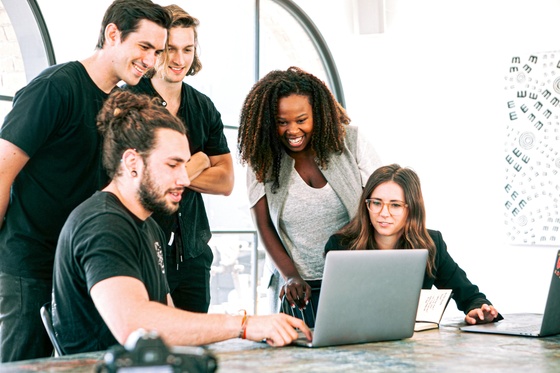 Collaboration
We believe that strong relationships are the foundation of success. We value collaboration and consider ourselves your trusted partner on your digital transformation journey. By fostering open communication, active listening, and transparent collaboration, we work hand in hand with you to achieve shared goals. We view our engagements as long-term partnerships and take pride in the trust we build with our clients. Together, we can unlock new possibilities and drive your business forward.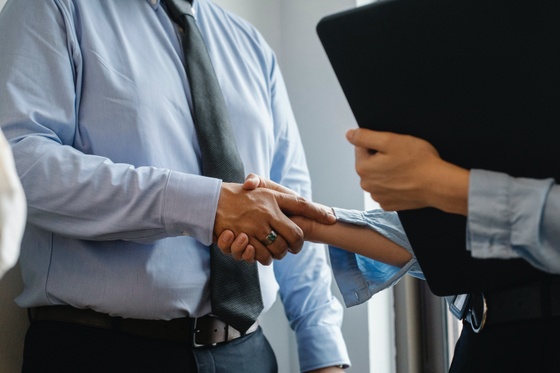 Client-Centric Approach
Our clients are at the heart of everything we do. Our client-centric approach means that your success is our utmost priority. We understand that every business is unique, with its own set of challenges and goals. That's why we take the time to listen, comprehend, and collaborate with you closely. By understanding your specific requirements and aspirations, we develop customised software solutions that align seamlessly with your vision. Our aim is to empower your business to thrive in the digital landscape and contribute to your long-term success.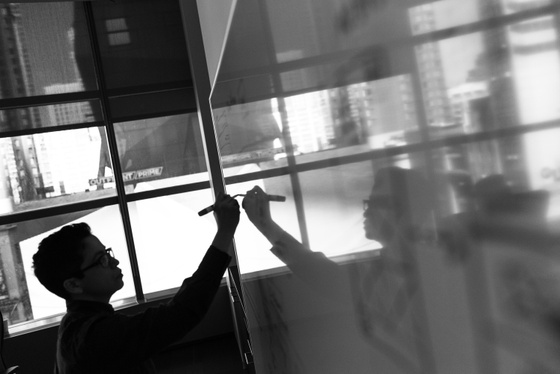 Customisation
At Atreon, we recognise that no two businesses are the same. We understand that off-the-shelf solutions often fall short in addressing your specific requirements and challenges. That's why we embrace the concept of customisation. We believe in crafting software solutions that are tailored to your unique needs, because we know there is no one-size-fits-all approach.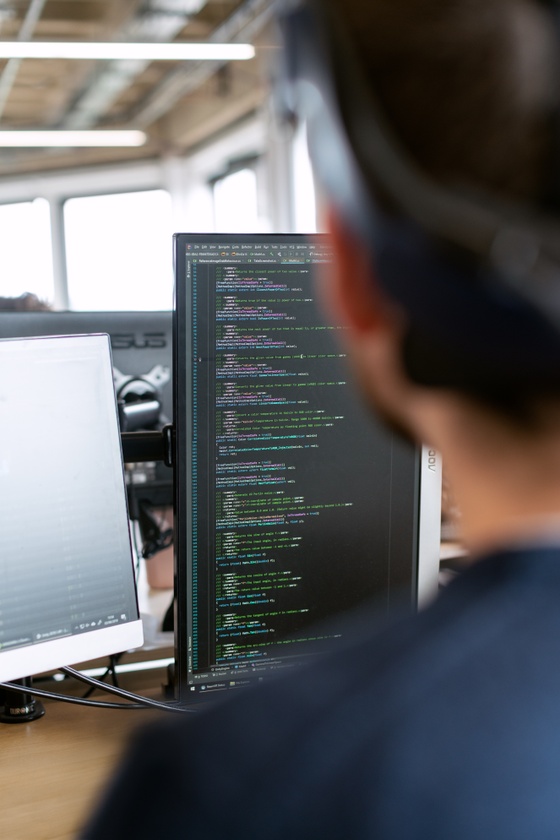 Quality and Reliability
We understand that reliability is crucial when it comes to your software solutions. We recognise the importance of building trust through consistent performance and steadfast support. With our unwavering commitment to reliability, we provide you with software solutions that you can rely on, day in and day out.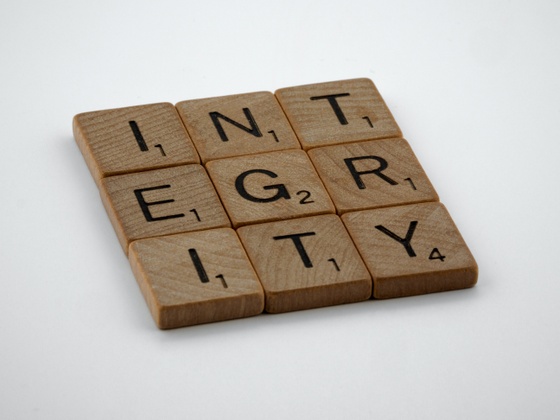 Accountability
We take accountability seriously at Atreon. We believe that our success is intertwined with yours, and we approach every project with a deep sense of responsibility. Our team takes ownership of our work, ensuring that we deliver solutions that meet your expectations and drive your business forward. We take pride in our ability to consistently meet deadlines, honour commitments, and exceed your software goals.