Check the Health of your Software!
How confident are you that your software strategy isn't going to cause you any issues? Find out here for free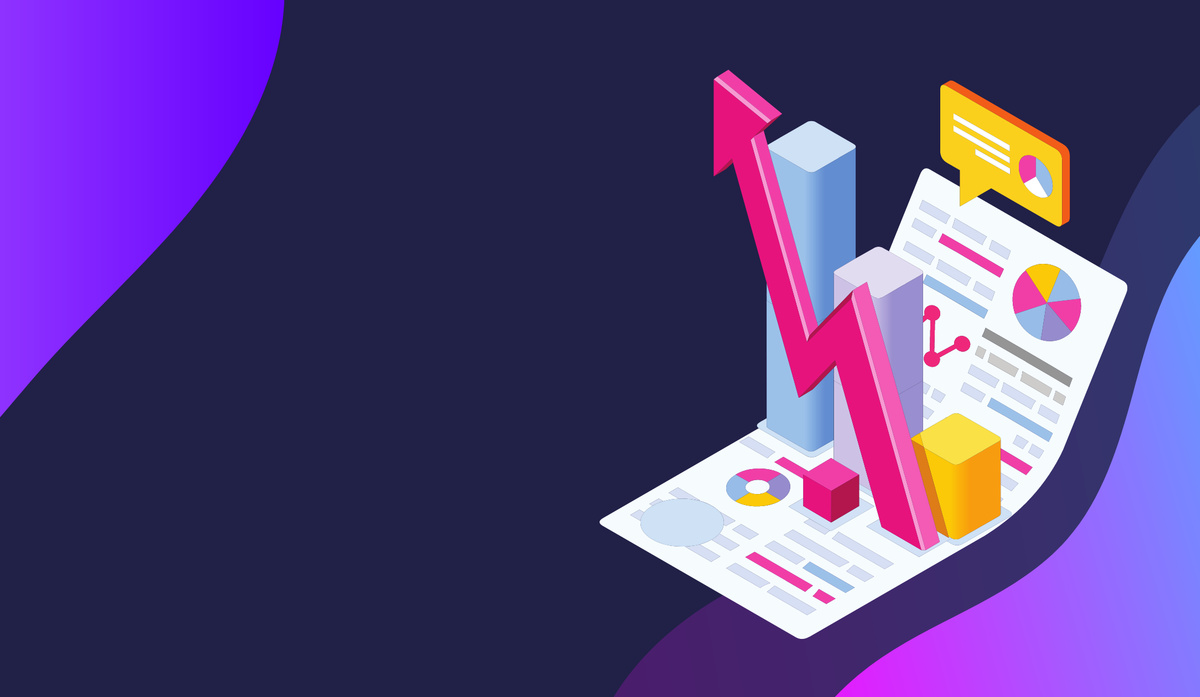 Select which tools your company currently uses
Continue
Almost there - Just let us know where to send the report - Step 4 of 4
Show my Results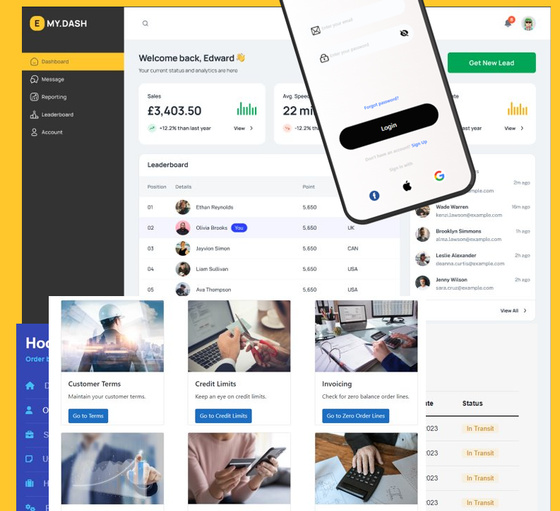 What is a software health check?
Join the biggest businesses in the world and build your own software. Streamline your sales processes, automate administration tasks and get reporting at your fingertips. There's a reason all big businesses move to custom software, because it allows you to streamline your processes and achieve growth. Get in touch with us today and we can help you get to the next level in your path to success.