Bespoke software services for your retail business
Unlock your business potential and become a front-runner in the retail industry with your own bespoke systems.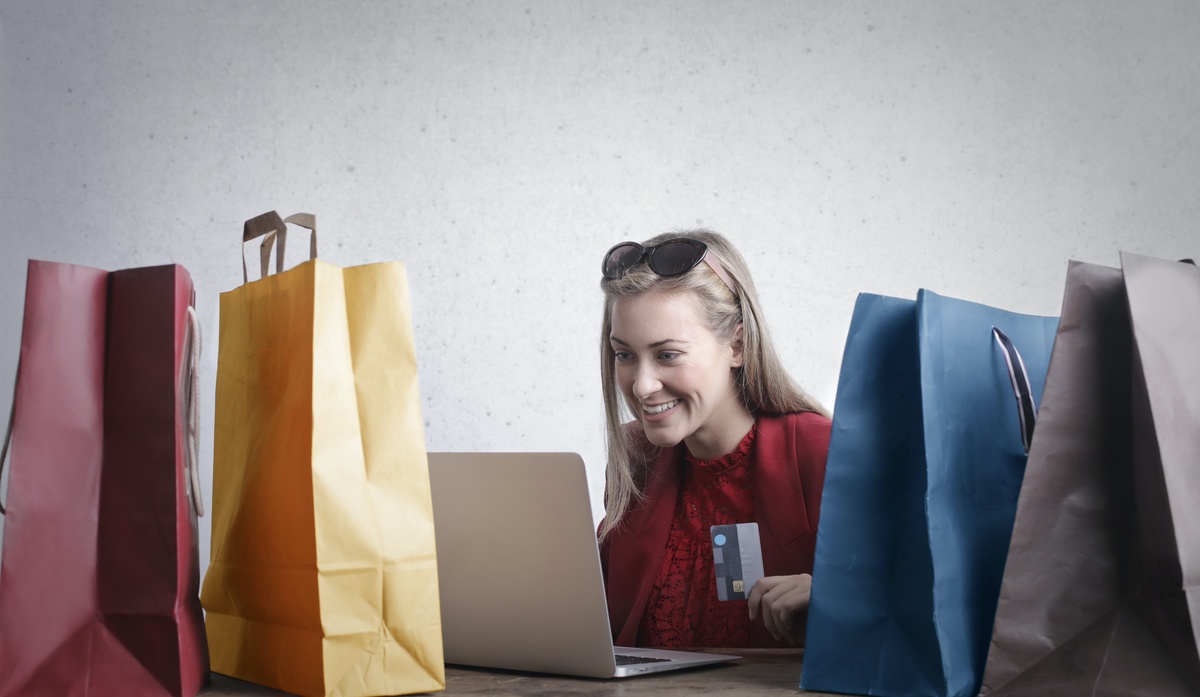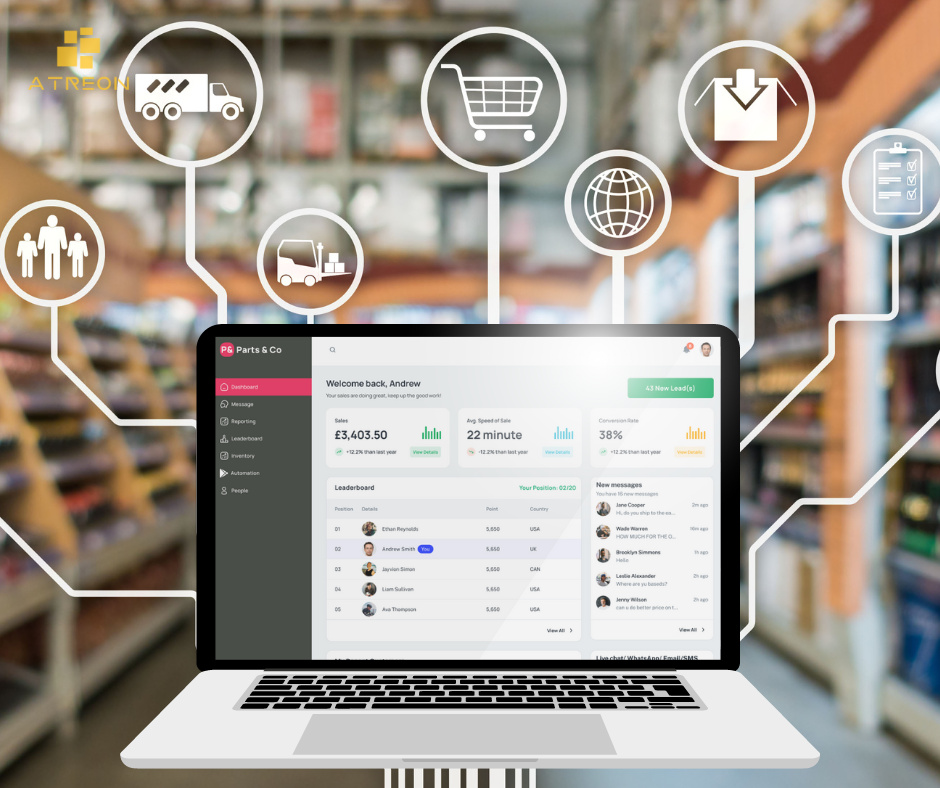 Retail Management Platform
Create your ideal Retail Management Platform to level up your business.
Inventory Management
Stock Verification
Data annalysis and report generation
Labour vs Sales reporting and forecasts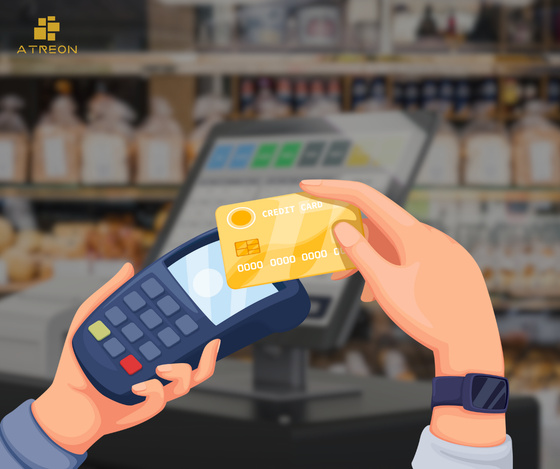 Point of Sale (POS) Software
Create the point of sale system that perfectly fits your business. From flexible payment options to loyalty schemes, gift cards and team management along with a suite of easy to understand powerful reporting. We know the pains of having to fit around your POS System. Unlock your businesses potential and empower your team with a system that works for you rather than against you, all at an affordable price that doesn't break the bank or lock you in. Contact us for a free consultation to see just how we can unlock your Point of Sale today.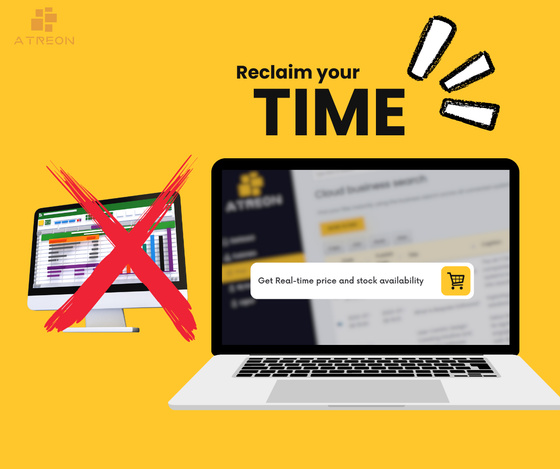 CRM & Affiliate Marketing
With a bespoke customer relationship management (CRM) system you can streamline your lead nurturing pipeline, turning prospects into sales in record time and enable your own custom affiliate marketing platform to unlock the next level of your sales, following your exact rules, rather than rules forced on you by the platform you're using. Bespoke systems benefit from allowing you to see stocking levels and recommendations along with customer enquiries all in the same place, enabling your team to rapidly respond to your customers in industry leading time. Web leads are 9x more likely to convert if they're followed-up within under 5 minutes (Source:
Oracle
), So optimizing your CRM process has real impact on your bottom line.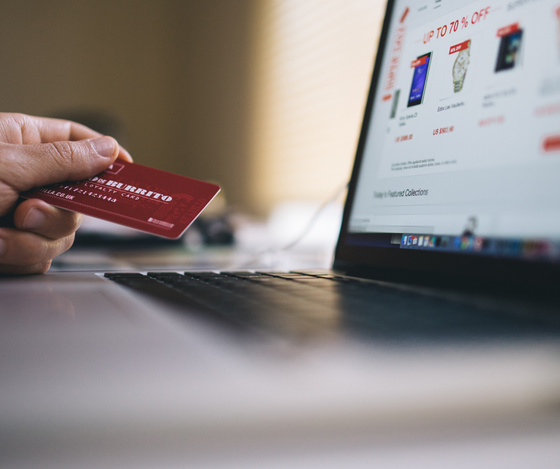 Ecommerce Platforms
Off the shelf Ecommerce platforms are great for small startup Retail businesses, but they can only get you so far, but there's a reason all the big players build their own systems. Unlock the power of machine learning powered recommendations and product flows to seamlessly turn clicks into sales. Streamline your checkout process with your own unique upselling techniques and payment options allowing you the option of mixing your own tooling with the best products available, rather than those dictated by your provider.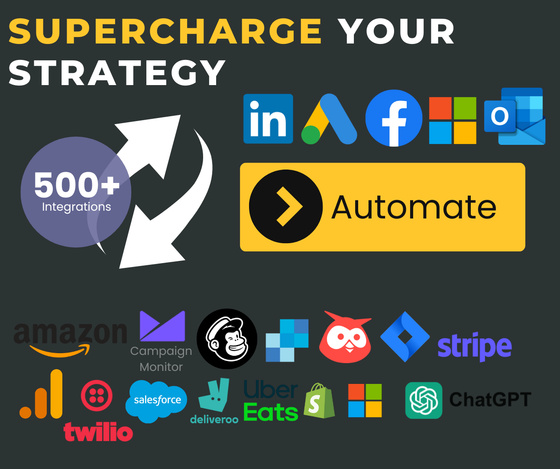 Automation
In retail every second counts and we can help cutdown on those time consuming administration tasks. From feeding data into your payroll system to automating reporting into real-time access at the click of a button, alerting to stocking levels to monitoring competitor prices in real time to keep your pricing always on top.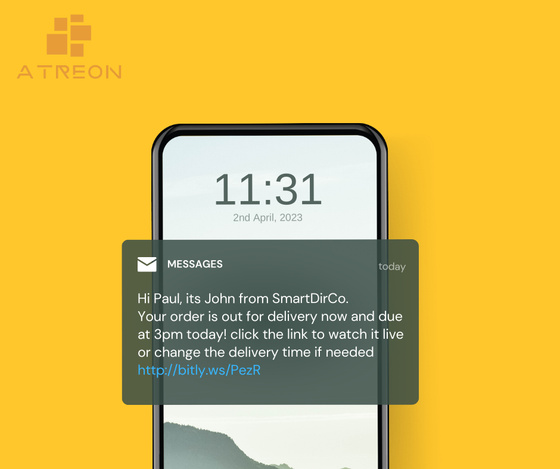 Real-Time Updates for Customers
Keep your clients in the loop with real-time project updates. Our software empowers you to provide instant progress reports, achieved milestones, and any potential hurdles. Enhance transparency and build trust by keeping your clients informed every step of the way.