Marketing

systems to empower your business

Use your own Custom Software to take control of your marketing workflows. Build bespoke customer journeys and retention remarketing, to high conversion web pages and your own hyper-personalised content generation platforms.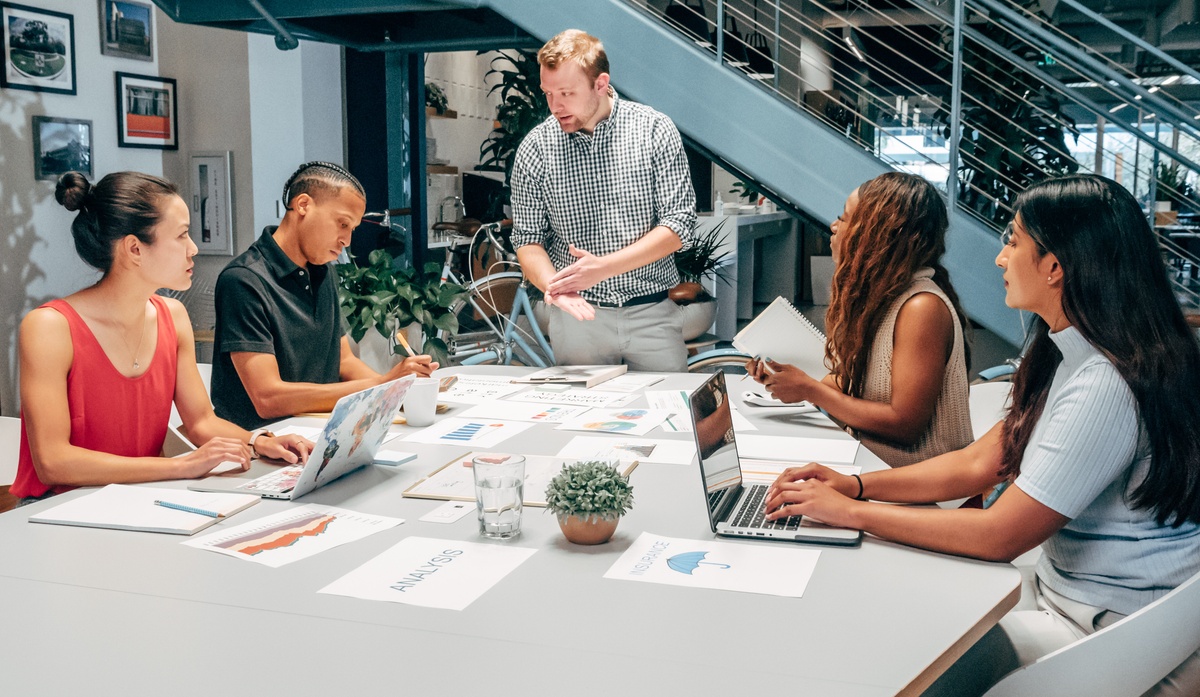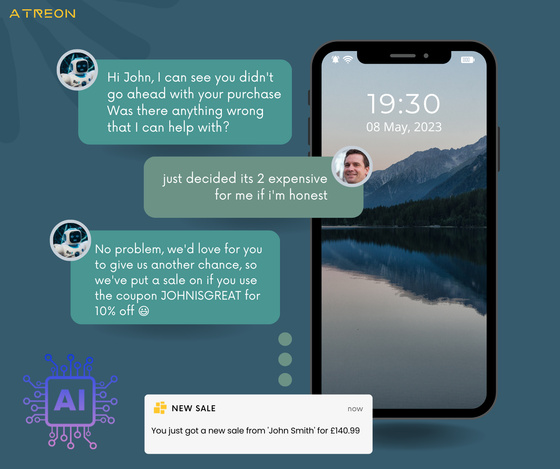 Content Assist
Pull live information from your existing systems, together with powerful AI tools like OpenAI to add instant suggestions for content to boost your SEO or sales copy. Empower your call centre with powerful automated Q&As to deliver customers with instant information at their fingertips, busting objections before they even come up.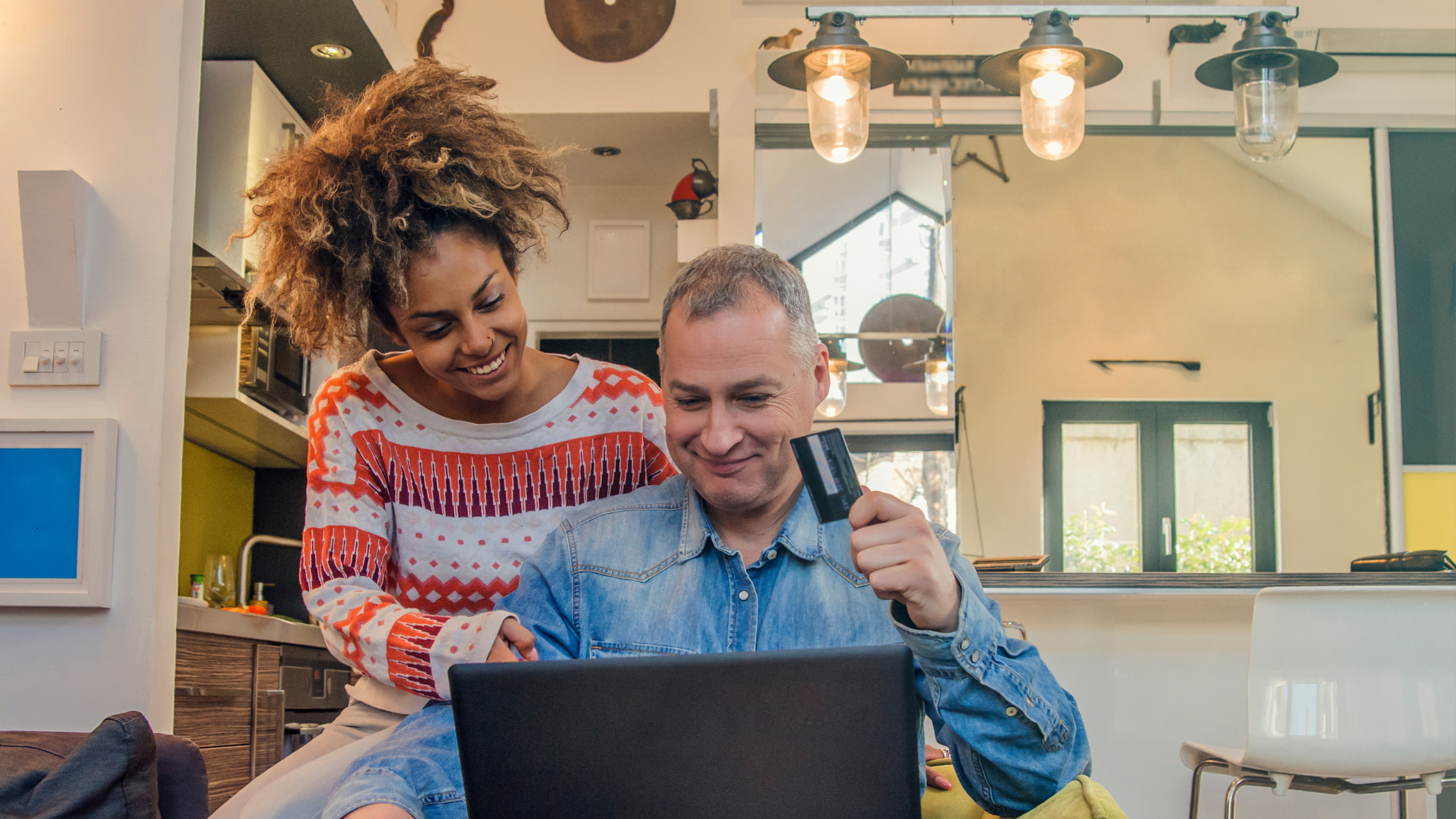 Modern Web Development
We've built websites for numerous businesses from retailers with hundreds of millions in turnover, to those just starting out. Together with our UX/UI experts and sales experience, we can work with you to deliver your website to meet your exact goals. From high value item sales, service systems, saas applications to multi item retail, in-store or fully online. We can cover the whole process from F&I integrations to the exact look and feel.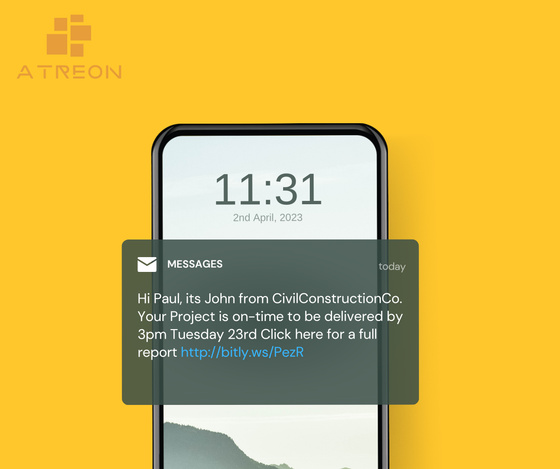 Real-Time Updates for Customers
Keep your customer satisfaction high with real-time updates. Our software empowers you to provide instant progress reports, achieved milestones, and any potential hurdles. Enhance transparency and build trust by keeping your customers informed every step of the way.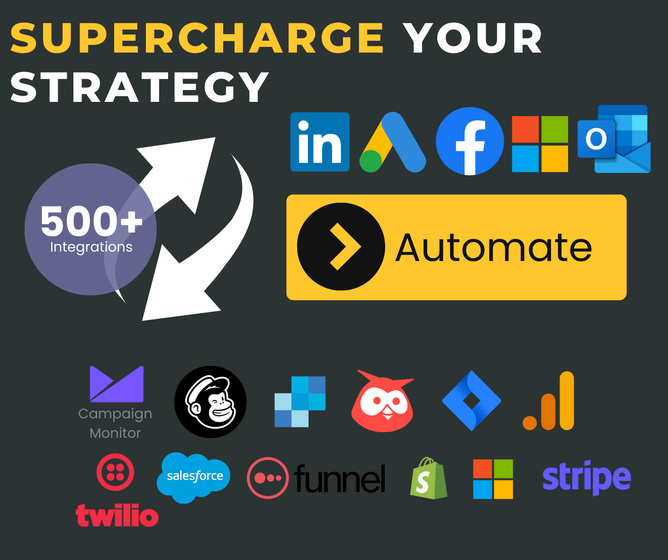 Got a big idea?
Marketing is one of those things that we know every business is different, and nobody knows exactly what your business needs better than you. If you've got your own big idea that will take your business to the next level, get in touch and we'll give you a roadmap of exactly how we could make it happen with you.
Get in touch with us today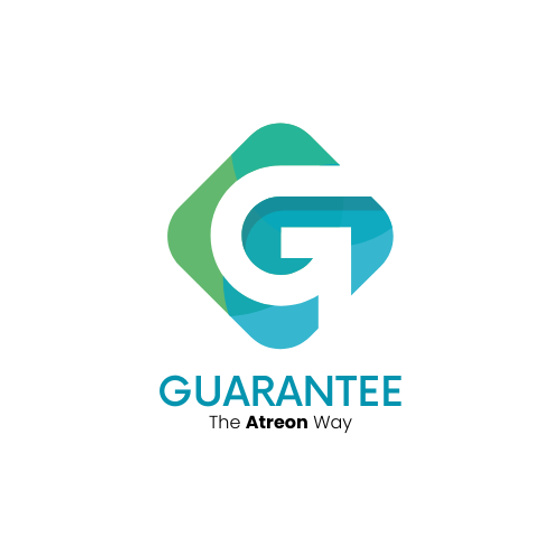 Guarantees & SLAs
We know there are a lot of big promises out there, thats why we put our money where our mouth is to give you the confidence to give us a chance to get the 'wow' we're looking for. All of our projects are delivered with our 'The Atreon Way' Guarantee. This ensures any failure is at our cost, not yours. We're confident in our products and we offer this to make sure you can be too, all the way from day one. We're also no stranger to NDAs and uptime SLAs for any project, so if you have something specific you need just let us know and we'll give you that peace of mind.
Start the conversation