Bespoke software services for your Civil Engineering business
Enhance your business performance with
personalised solutions
. Tailored to
your
needs, in
your
industry.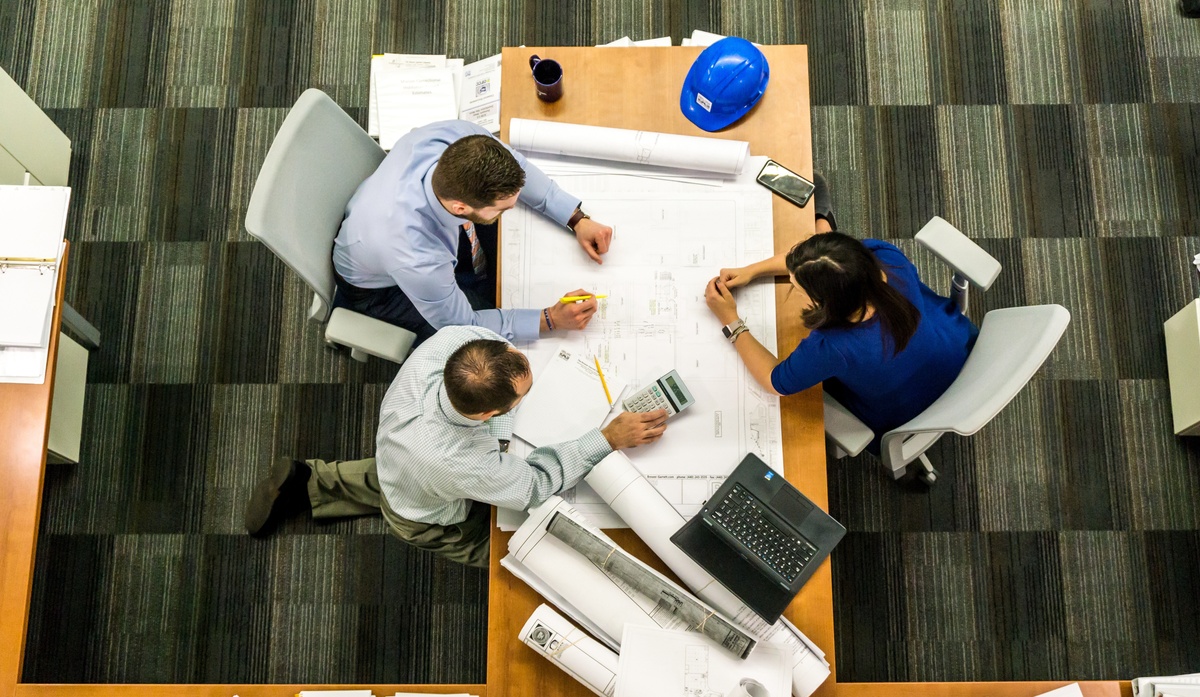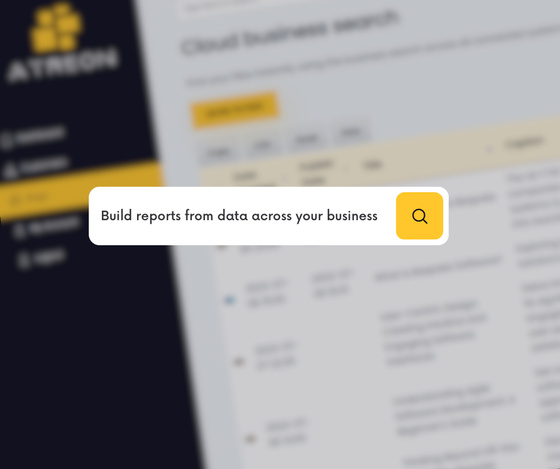 Data Management
Effectively manage your project data without drowning in spreadsheets. Our software can organise and centralise your data, making collaboration effortless and data-driven decisions a breeze. No more hunting for scattered information – everything you need can be just a click away.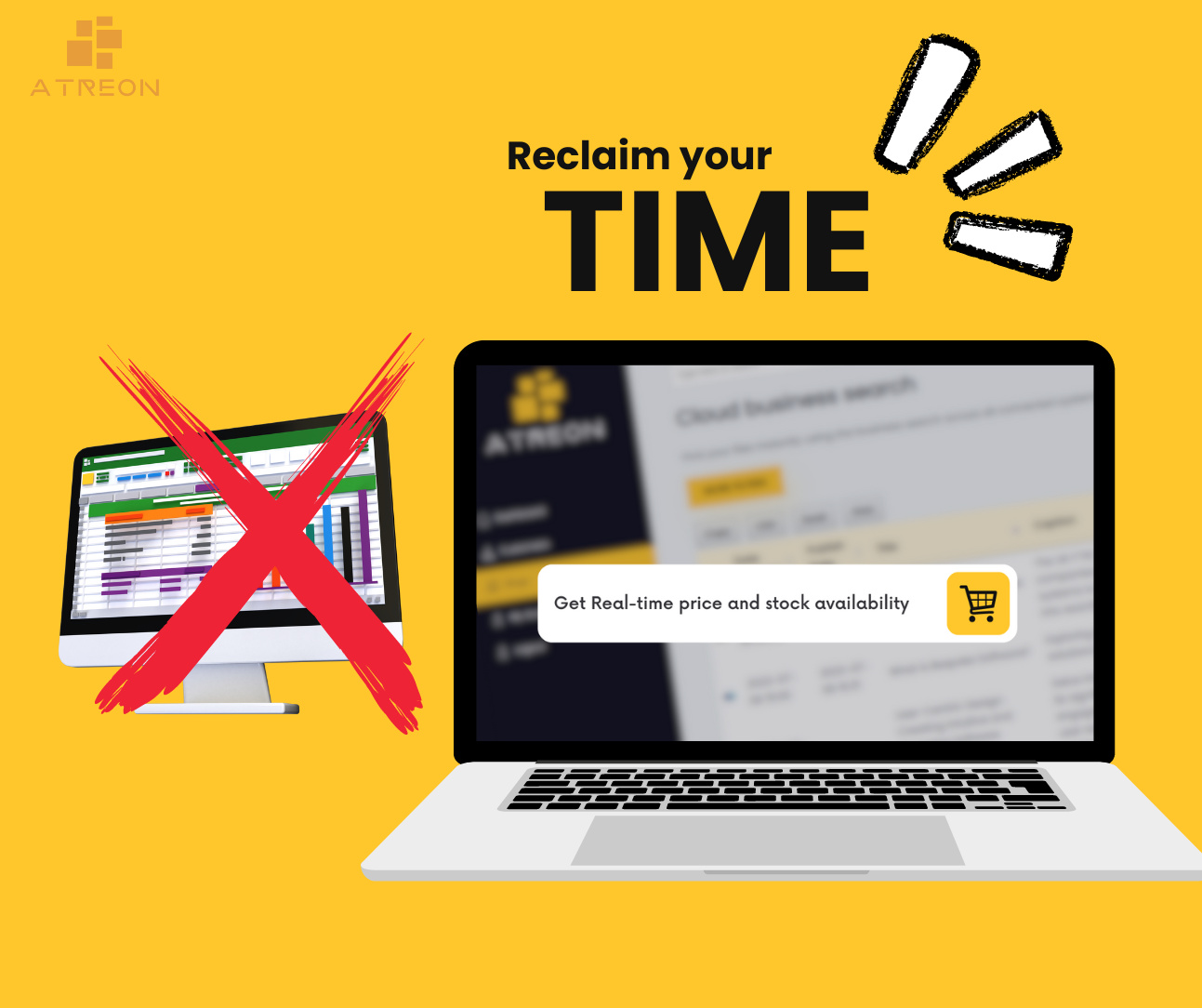 No More Spreadsheet Buying
We understand that sourcing your materials is an intergral part of how your business operates, and this typically means having many spreadsheets to filter through to find the best price (and availability) for the materials you need. We can simplify this process, from finding the best price through to contacting the supplier about availability - No more faffing around, enabling you to manage your teams, not your suppliers.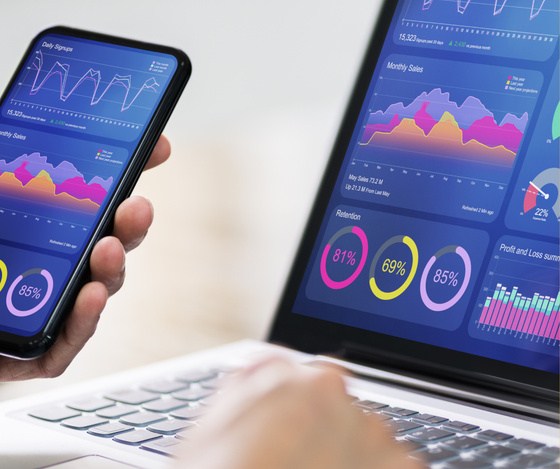 Reporting
We're well aware of your need for consistent updates on project progress. We understand that gathering and crafting reports can be a time-consuming and laborious task. Our solution centralises this entire process, offering you the precise report you require at a glance. No more hours lost in report preparation – we provide the insights you value most, allowing you to stay informed effortlessly and focus on what truly matters: your projects.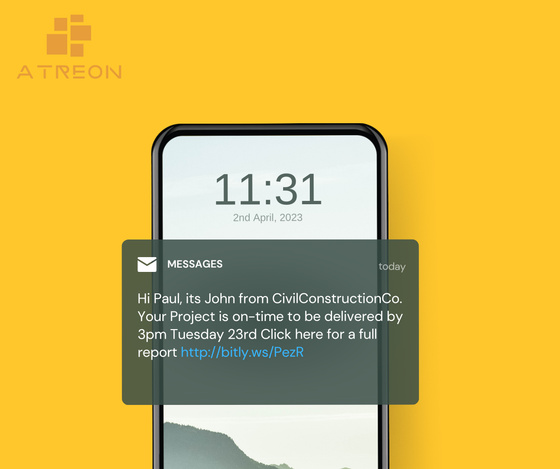 Real-Time Updates for Customers
Keep your clients in the loop with real-time project updates. Our software empowers you to provide instant progress reports, achieved milestones, and any potential hurdles. Enhance transparency and build trust by keeping your clients informed every step of the way.