Bespoke Software in
London
We design and build modern digital platforms to help turn your digital vision into reality.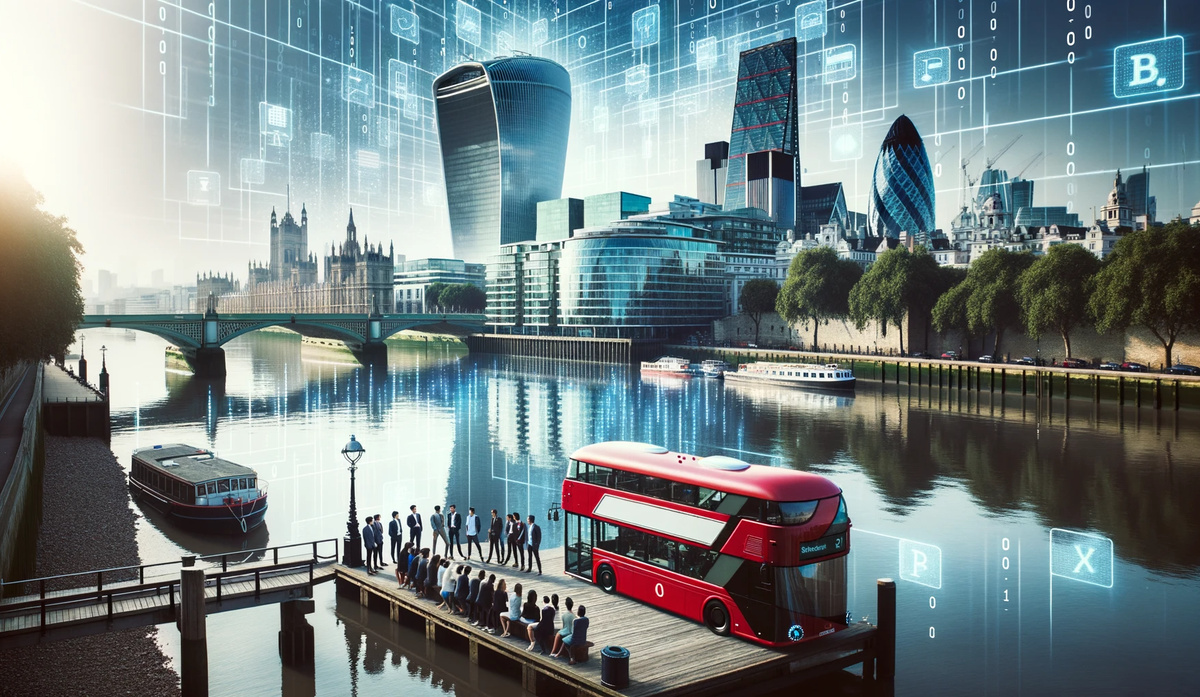 Responsive Web Applications
Cloud-Based Solutions (SAAS)
Cross-Platform Application Development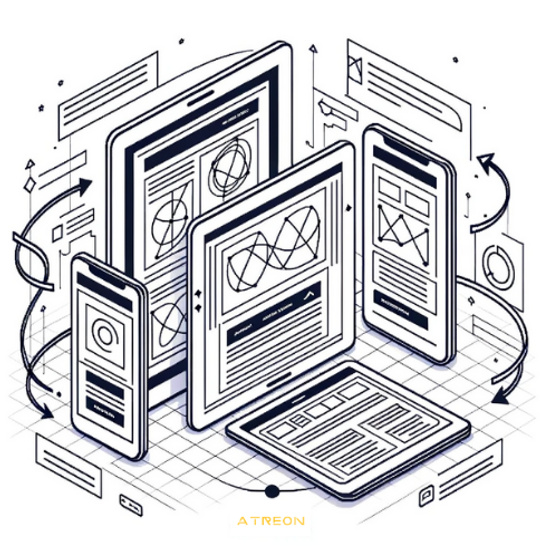 Responsive Design for Every Device
In today's digital realm, accessibility across all devices is not just a convenience; it's a necessity. At Atreon, we prioritise Responsive Design to ensure that your bespoke software provides a seamless and intuitive user experience, no matter of the device in use. Whether your users access your software on a desktop, tablet, or smartphone, we meticulously craft the user interface and user experience to remain consistent, user-friendly, and engaging. Our design approach ensures that every interaction feels natural and intuitive, fostering user satisfaction and business engagement. With Atreon's responsive design expertise, rest assured that your software will not only meet but exceed the evolving expectations of your users, allow you to focus on what matters to you.
Leading the Way in Agile Development
In the ever-evolving landscape of software development, agility is key. At Atreon, we stand at the forefront of Agile Development, a methodology that prioritises flexibility, collaboration, and iterative progress. Experience the future of software development with Atreon as your agile development partner.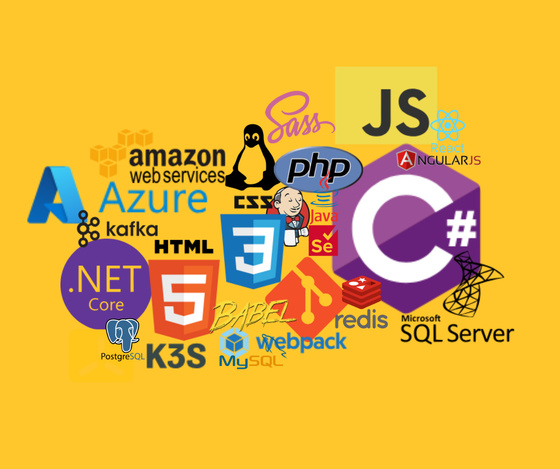 Full-Stack Mastery
At Atreon, we embody full-stack mastery, and it goes beyond expertise; it's about knowing the right tools for every challenge and solving problems the right way, without shortcuts. Our seasoned team of developers possesses the art of choosing the perfect tools and approaches to craft solutions that drive your business forward.