We help empower the
Energy & Gas

Industry with Custom Software Solutions

Build custom solutions to enable Smart Consumption management, automate predictive maintanance tasks and create seamless advanced analytics in the energy sector.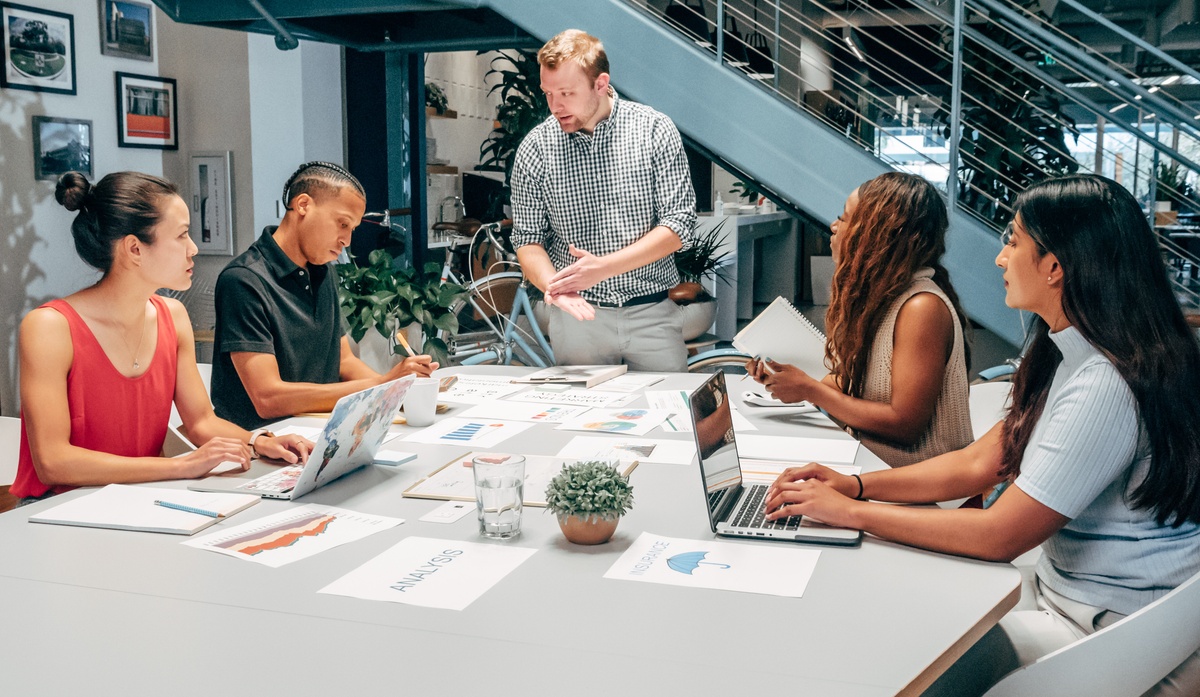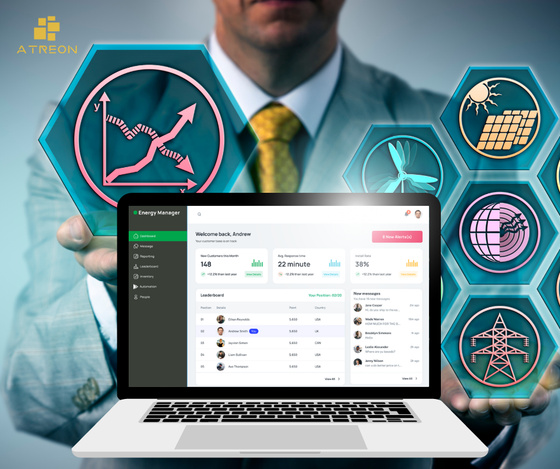 Customer Management Systems
Customers matter in every industry and energy is no exception. With a powerful customer management system you can empower your team to retain customers, view consumption information and apply offers and discounts in a click to keep your customer base growing.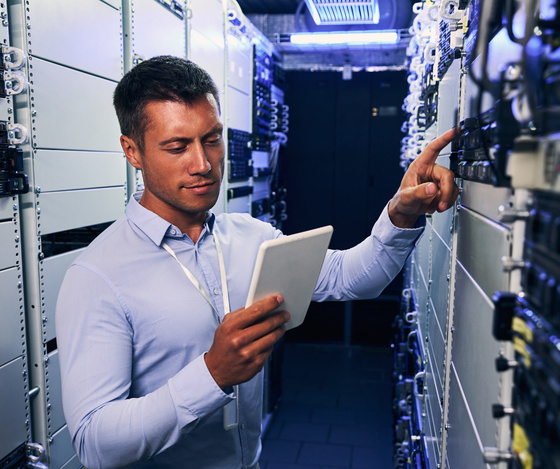 Predictive maintanance tooling
Elevate your energy business with tailored predictive software, designed to anticipate and prevent issues, keeping you steps ahead. Let your system use intelligent data analysis to foresee potential hiccups, allowing you to address them proactively and avoid disruptions.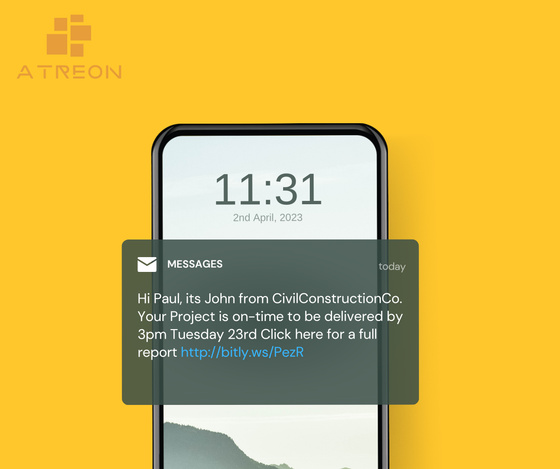 Real-Time Updates for Customers
Keep your customer satisfaction high with real-time updates. Our software empowers you to provide instant progress reports, achieved milestones, and any potential hurdles. Enhance transparency and build trust by keeping your customers informed every step of the way.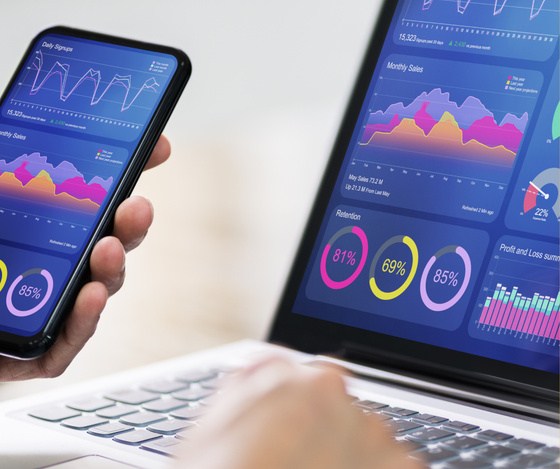 Advanced reporting
Ready to uncover the story hidden in your numbers? Use advanced reporting tools to supercharge your data, turning it into actionable insights. From custom graphs to real-time updates, seamless integration to smarter decisions. Say goodbye to guesswork, hello to data-driven success.
Start the conversation