Bespoke software for
your

business

Experience the power of

tailored solutions

designed to enhance your business performance.

As your dedicated partner, we collaborate closely with you to identify crucial areas for improvement, ensuring measurable results that propel your success. Let's embark on a journey to elevate your business to the

next level

together.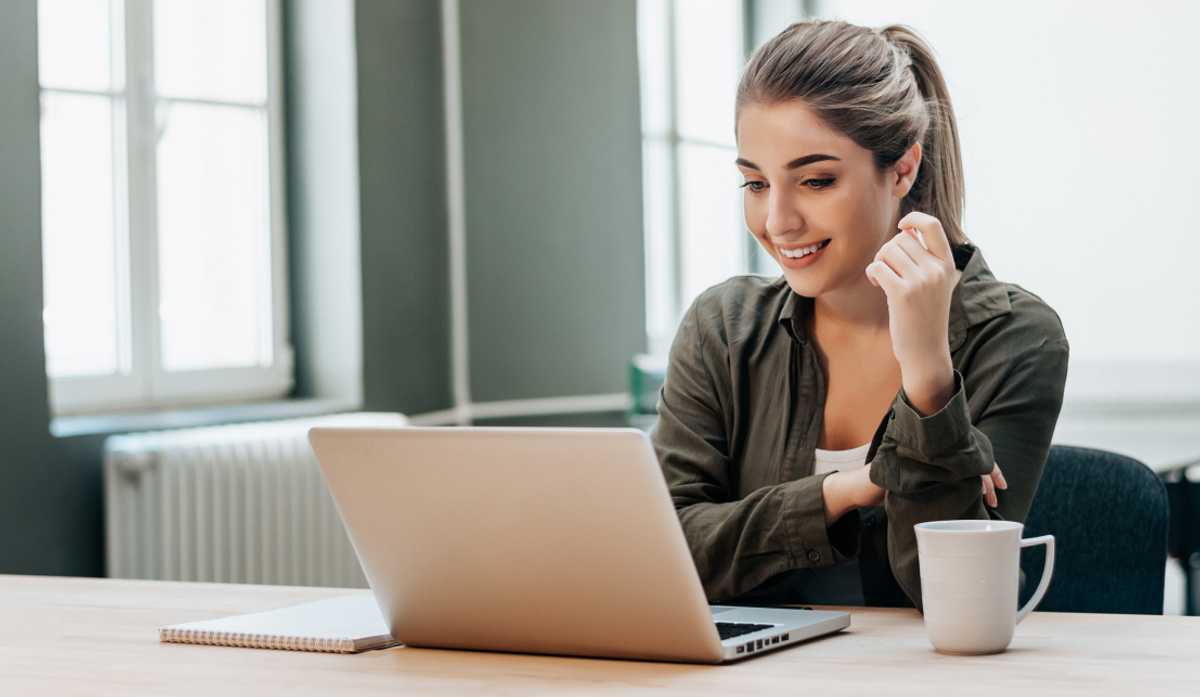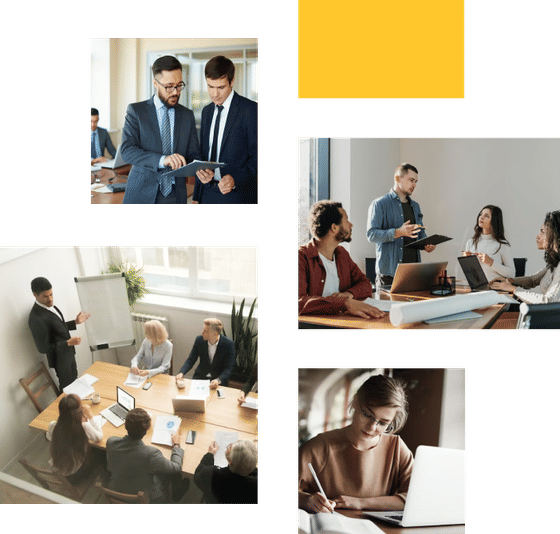 innovation with atreon
With over 20 years of industry experience, we have the skills and track record you need to level-up your business. No matter the size or stage of your business, our industry-leading experts have successfully partnered with a diverse range of organisations. Count on us to provide the expertise and support you need.
So how can you help?
A breakdown from a tech perspective
The technology we use
We believe in being technology agnostic, aiming to pick the right tech for the job rather than picking to one solution. With that in mind most of our projects use a mixture of the following.
DevOps/Testing: Azure, AWS, Kubernetes, Docker, Terraform, Webpack, Selenium, Babel, NUnit, JUnit, Cucumber, XUnit, Jenkins, Git, Jira, OpenAPI, Swagger, Confluence
Languages: C#/.NET Core, PHP, Java, JavaScript, React, Angular, Sass, Html, Microsoft-SQL, MySQL, MongoDB, PostgreSQL, DynamoDB
Technologies: Redis, Kafka, RabbitMQ, ElasticStack, Memcached, AWS Lambda, Azure Functions
Test-Driven Culture
We know bugs and quirks take projects from being loved to being hated. At Atreon we have a culture of End-to-End testing as we know building products that Just work from day 1 to day 1000 benefits us just as much as it benefits you. We use modern Agile practices along with TDD and integration tests to ensure we minimise any problems and get instant feedback if anything does slip the net to get it resolved as soon as possible.
Support
With every project you get a dedicated Project Manager to ensure you can always have a conversation and feed back any ideas or adjustments every single day if needed. Ongoing Support and maintainance agreements are available with all of our projects big or small to ensure we're on call if anything isn't going the way it should be.
Integrations
We've completed 1000s of integrations with systems big and small, whether its your standard RESTful APIs and WebHooks to complex EDI and physical device hybrid integrations, we can make all of your systems work exactly how you expect them to.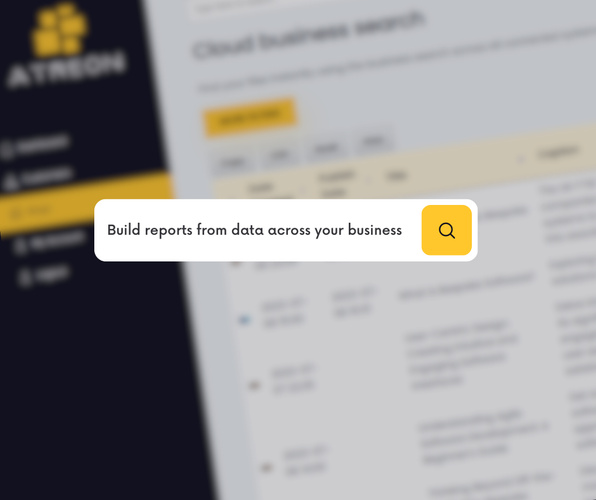 Guarantees & SLAs
All of our projects are delivered with our 'The Atreon Way' Guarantee. This ensures any failure is at our cost, not yours. We're confident in our products and we offer this to make sure you can be too, all the way from day one. We're also no stranger to NDAs and uptime SLAs for any project, so if you have something specific you need just let us know and we'll give you that peace of mind.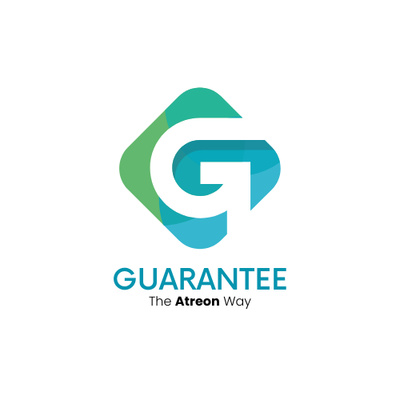 Modern practices
We build our products the Atreon way. That means we strictly adhere to Test Driven Development (TDD) and use only modern technologies to build your project using standard Agile development methodology and DevOps practices.
Drive your Operations
Optimise efficiency with Automation
Empower your staff with automations to improve efficiency with jobs such as data entry, resource allocation, report generating or automatically updating your other tools.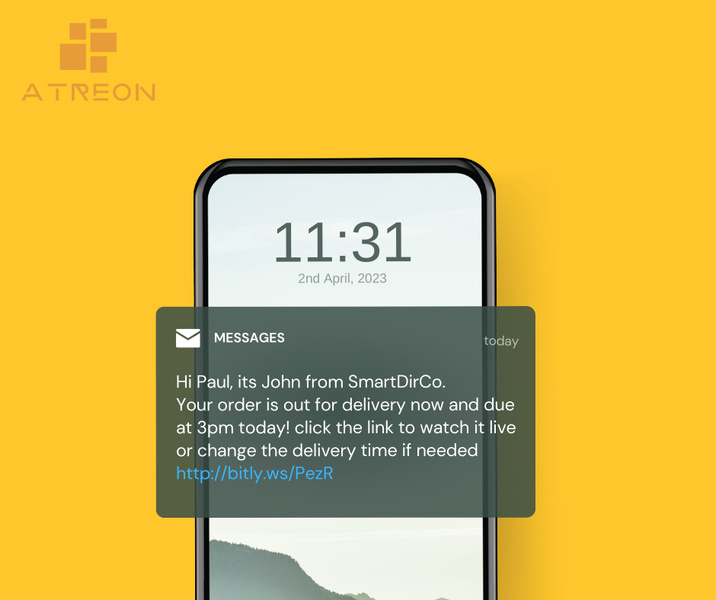 Scalable solutions
We know first-hand that with the right tools in place, businesses can grow fast. So all of our products have your growth in mind at its core, to ensure that the success it brings you doesn't turn into problems later.
DevOps
Whether its just a small system, or large tiered architecture, we deliver our projects with modern DevOps technologies from docker, pipelines, TDD and kubernetes to microservices and monoliths. We don't believe in a one size fits all approach and will discuss the best path forward and the best operational tools to ensure your projects just keep working whatever life throws its way.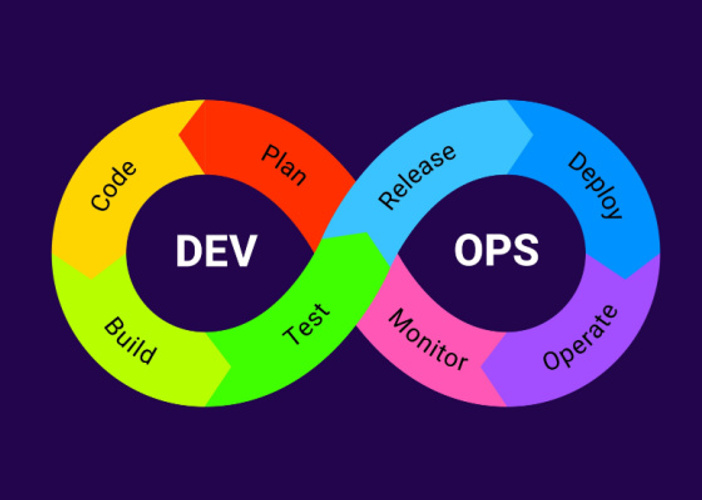 Empower your existing products
Companies invest heavily in their existing systems, and sometimes they just need a little boost. We can integrate with your existing systems to provide them more data, add additional functionality and improve speed and security.
Cloud or on prem
We build all our solutions to be platform agnostic, which means its flexible to be hosted wherever you need. Whether its a cloud provider like Azure or AWS or in your own datacentre, and even on premises. Whatever your situation, we've got the experience covered.
Easy to use
We know staff buy-in is a key factor, so one of our big areas of focus is around useability to make all projects as seamless to use as possible (and nice to look at too!)
A Financial overview
Improve your financial efficiency
Get a clear picture of your financial state at a moments notice. Companies all over the world spend countless hours pulling data from different systems into custom reports every week, we can make those products work together like they should with an outcome.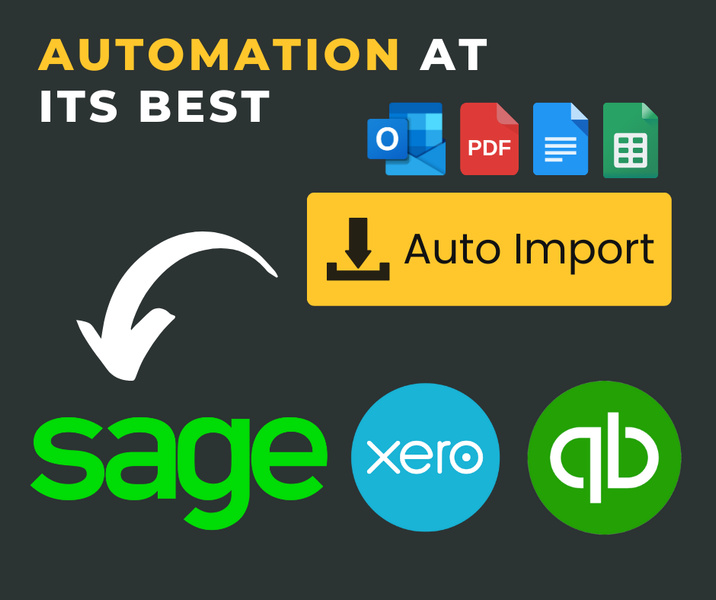 Cost effective
We'll cut to the chase and tell you what you already know, buying a car vs renting one per day has a slightly higher upfront cost. Despite that fact, we normally choose to buy our assets, as that value is kept rather than inflating someone elses bottom line. Your own bespoke software is naturally a Capital Expense item vs your standard Operating Expense costs of off the shelf software as it's an investment in your business, that expenditure then becomes an asset unlike off the shelf software, giving you tools that let you be at the front of your industry. Without the forever ongoing rate hikes with standard off the shelf software, and ever increasing prices as your company scales in employees, Bespoke software often has a positive ROI as quickly as the first few months.
Tax Relief with R&D Tax Credits
As you embark on your journey to build your project, your company will also likely be eligible for Tax Relief in the form of R&D Tax relief which can range from 10% to as high as 33% tax relief on costs.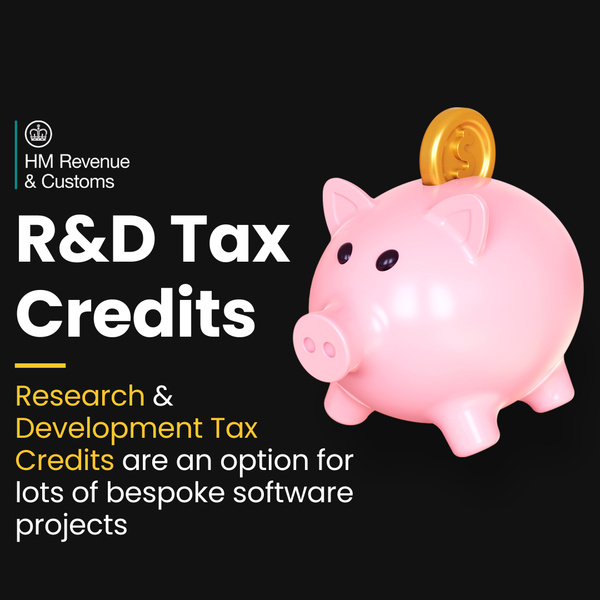 Empower your existing products
We can work with your existing systems as well as providing new ones, so your current investments don't go to waste, and normally choose to go for a cross of the two, so your existing investments stay and are instead amplified to match your business needs.
Data analytics & Data driven reporting
We know that reporting is often the secret sauce behind a lot of successful businesses. We also know that most businesses spend countless hours creating and verifying data from various systems and trying to stitch it together to get the data that is needed. We also know, it doesn't have to be that hard. Thats why we build beautiful reporting out of all the data pieces you have, using our own custom tooling and reporting to existing Business Intelligence (BI) reporting tools such as Microsoft Power BI and able to export to your favourites like Excel at the touch of a button.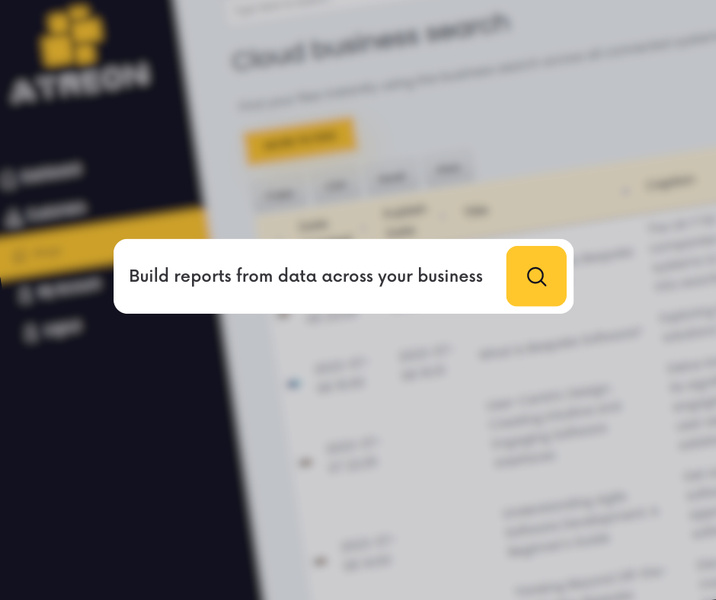 Optimise Your Marketing Strategy
Sales Focused Systems
We understand the importance of aligning marketing efforts with sales goals. Our bespoke software solutions can integrate seamlessly with various sales-focused systems, enabling you to track leads, analyse customer interactions, and improve sales conversion rates. Whether it's CRM integration, lead scoring, or sales automation, our decicated project manager will ensure a tailored solution perfect for your marketing needs.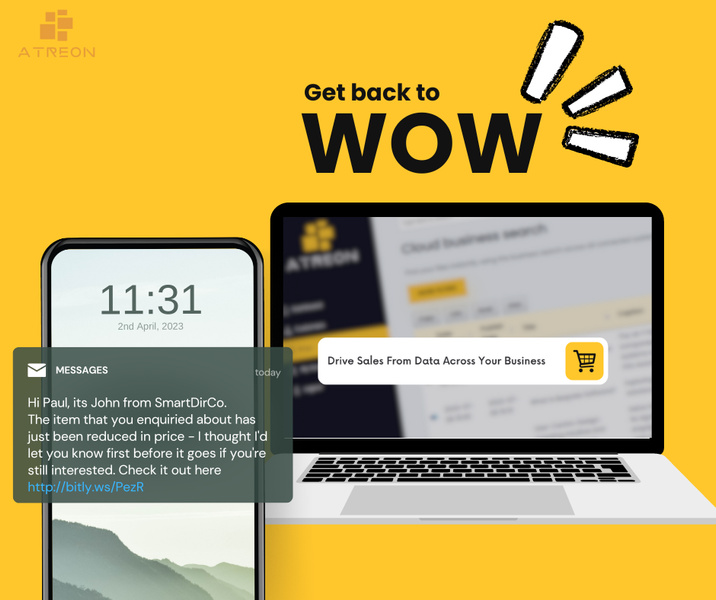 Reporting
Easy analysis on marketing campaigns is crucial to leading marketing strategies. Our software empowers you with comprehensive reporting and analytics tools. Gain real-time insights into KPIs, campaign effectiveness, customer behaviour, and more. Software designed so you can quickly measure the impact of your marketing efforts and fine-tune strategies for maximum success.
AI Integrations
We know businesses are keen to explore Artificial Intelligence (AI) Projects, and we can advise where AI will fit, and just as importantly where perhaps its just not there yet. Whether you want your own LLM or integrate with an industry leader like ChatGPT or StableDiffussion APIs we've got the experience to turn your ideas into reality.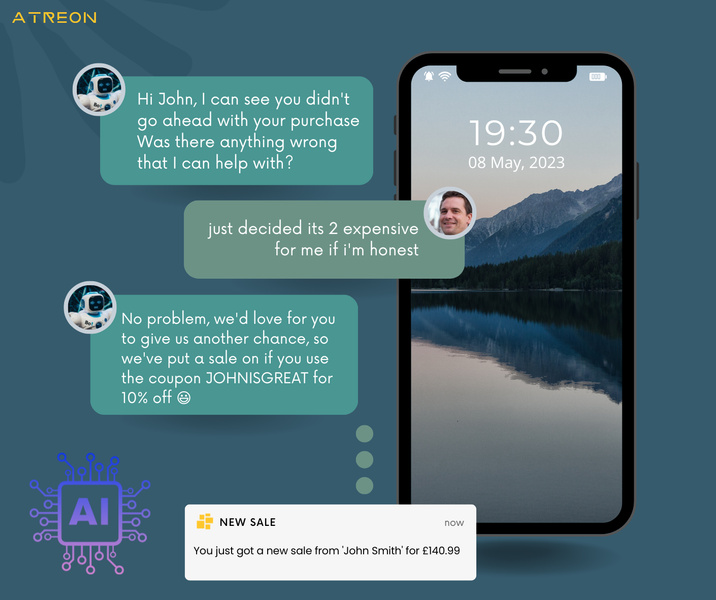 Data Driven
Make informed marketing decisions with data-driven insights. Our software solutions utilise advanced data analytics, artificial intelligence, and machine learning to identify trends, customer preferences, and opportunities. In the world of marketing, data is king; so we embrace this by giving you software allowing you to create highly targeted and personalised marketing campaigns that resonate with your audience.
Project Management
We know you're busy, thats why you get a dedicated project manager with every project. Whether you want to be fully hands on, or just want to feedback on milestones we can cater to however you want to work, and can flexibly change whenever you want. Want the same level of control over your own internal projects? We can build your unique workflow into your very own project management tool. From planning and resource allocation to task tracking and collaboration. Stay on top of deadlines, allocate resources effectively, and ensure smooth project execution from start to finish.
Automation
Unlock the full potential of marketing automation with our custom software solutions. Automate repetitive tasks, nurture leads, and trigger personalised communication based on customer interactions. Build tools to enable you to optimise your marketing funnel, drive engagement, and increase overall marketing efficiency.
Easy to use
Marketing is a busy, fast-moving cog in the business machine, which is why we believe your system needs to be user-friendly and aesthetically pleasing. Our team of designers and developers work together with you to create intuitive interfaces and visually engaging experiences branded to your exact needs. Enjoy a seamless user experience and efficient workflow while managing your marketing efforts with our bespoke software.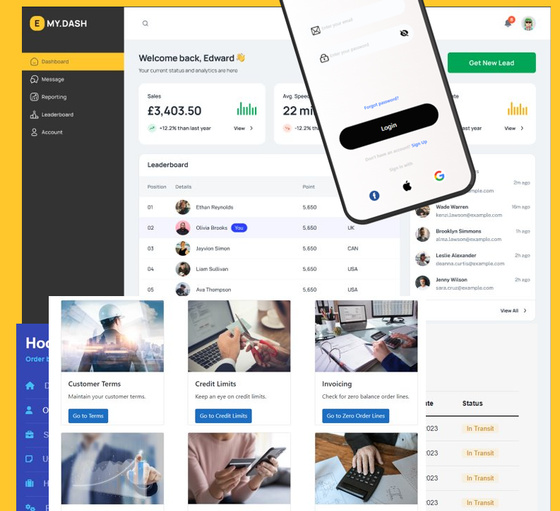 Start the conversation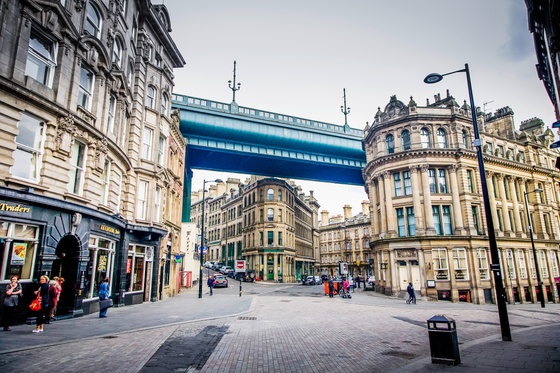 100% UK Based
We're proud of our roots, and have a 100% UK Based team, so we're available at the same time you are. We know projects are great only with a thorough understanding of your exact needs, so we put fantastic communication as one of our key commitments to you.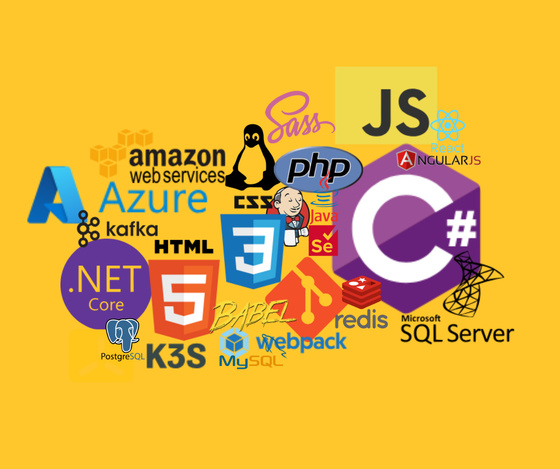 Modern technology
Let us help you streamline your digital landscape, we can help modernise your technology, building tailor-made software solutions that power growth, enhance efficiency, and turn your digital aspirations into actual realities. Embrace the future of technology with us, today.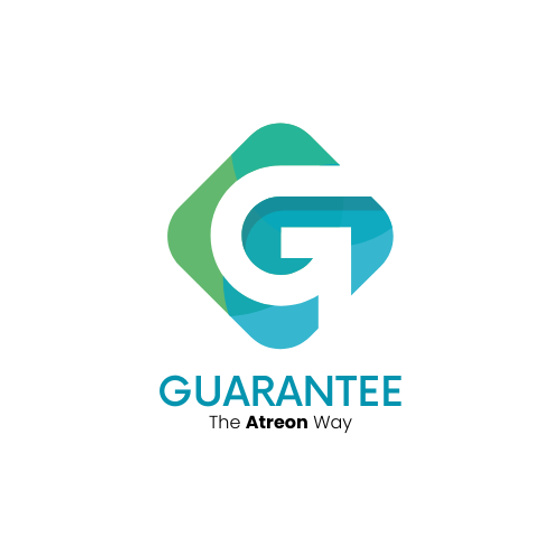 Under Budget, and On Time. Guaranteed.
We don't just make promises - we put them in writing. We provide a 100% guarantee that your project will be completed on time and within your budget. What's more, if we fall short on our commitment, we'll absorb the entire cost. We're proud to say we've never let a client down, but we understand that reassurances matter. That's why we put our money where our mouth is with this signed guarantee, providing you with total peace of mind when you choose us.
Get a free consultation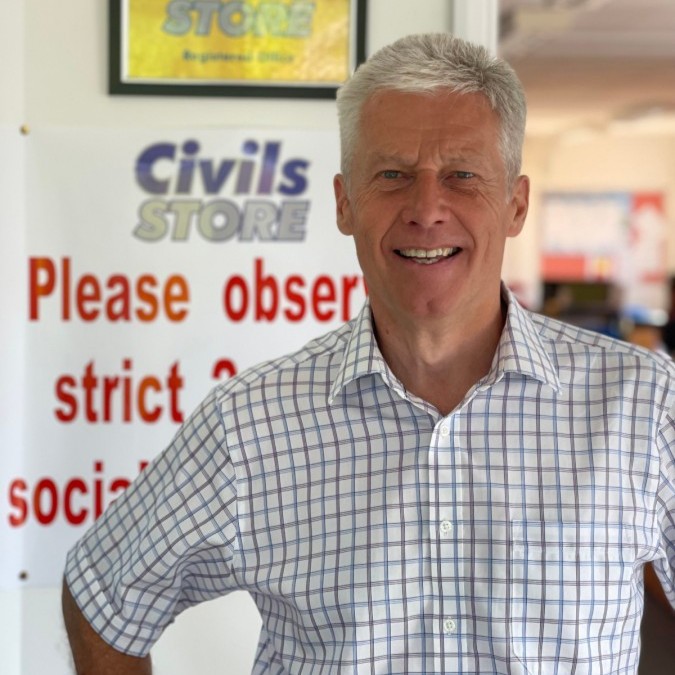 WITH ATREONS SUPPORT, OUR TURNOVER HAS INCREASED FROM £13.5M TO £28.5M
3rd May, 2023
We have worked very closely with Atreon for many years and regard them as a key part of our team. Atreon have provided numerous solutions to enable us to view and update data at a company level. They have worked closely with us in regards our price book, production of management accounts and in our credit control. With their support, our turnover has increased from £13.5m to £28.5m, reducing processing time and giving us greater access to key data for decision making enabling our organization to grow without the need for excessive bureaucracy.
Kevin Hancock
Kevin Hancock
Managing Director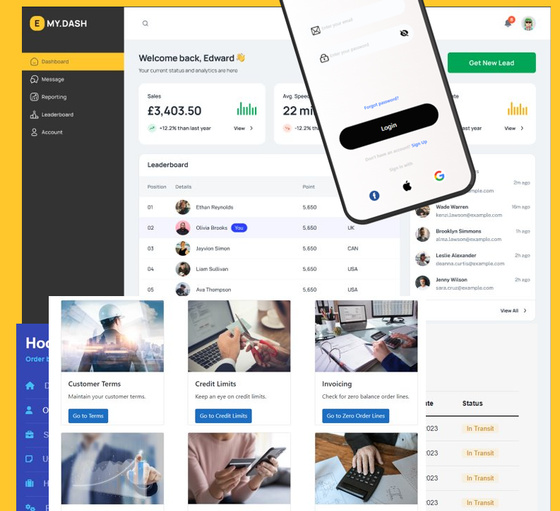 Why custom software?
With custom software, you gain full control and flexibility. Say goodbye to clunky interfaces and unnecessary features that slow you down. Our bespoke solutions are designed to streamline your workflows, increase efficiency, and save you precious time. Custom software ensures seamless integration with your existing systems, eliminating data silos and promoting better collaboration across your organization. Plus, you'll experience enhanced scalability, as the software grows and evolves with your business. Don't settle for generic. Choose Atreon and unlock the true potential of custom software for your business.