Enhance Collaboration and Streamline Communication with a
Bespoke

Company Portal

We understand that your business is unique, and your software should reflect that uniqueness. We offer bespoke Company Portals and Intranet solutions tailored specifically to meet your organisation's distinct needs.

Our cutting-edge technology empowers businesses to streamline operations, boost productivity, and foster a culture of collaboration, all within a secure and user-friendly digital environment.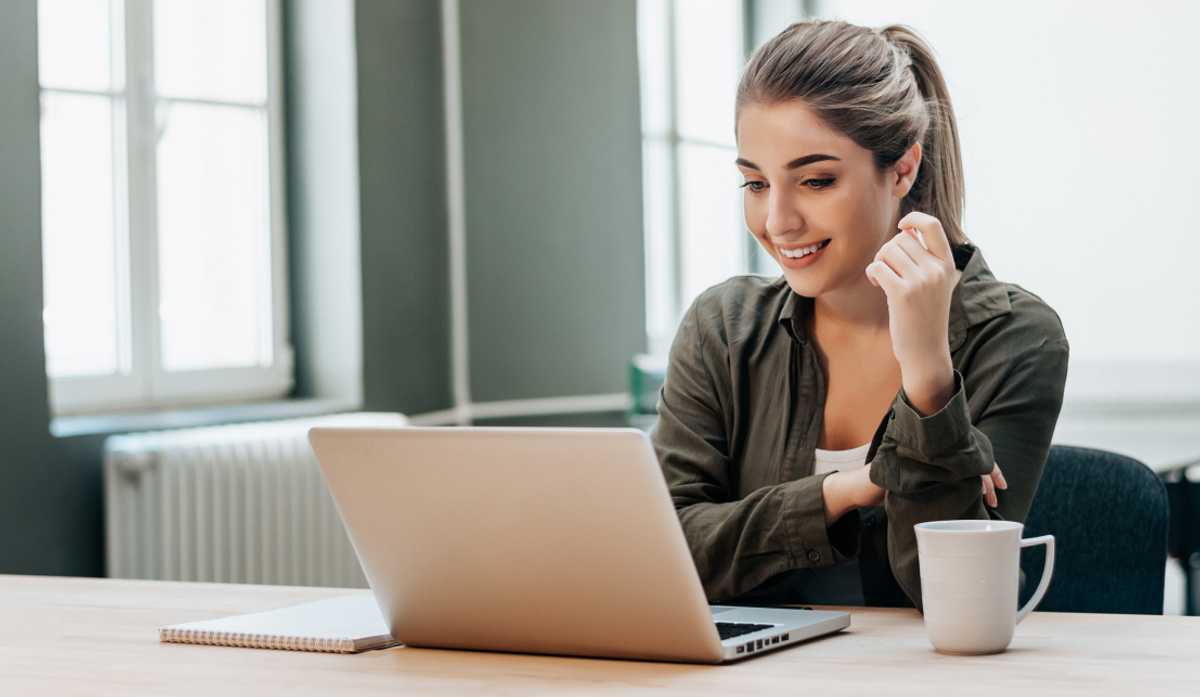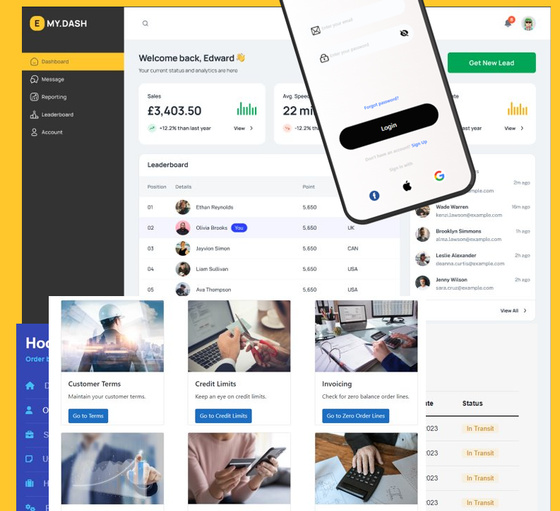 Centralised Information
Say goodbye to scattered documents and endless email chains. Our bespoke Company Portals enable you to centralise all essential company information, including policies, procedures, project files, and knowledge bases. This ensures that the portal reflects your unique business structure, making it easier for employees to find the information they need, resulting in improved efficiency and reduced time wasted searching for documents.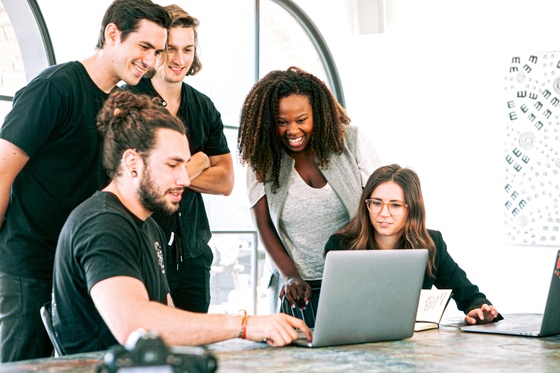 Enhanced Collaboration
We believe that collaboration should be tailored to your business's specific requirements. Our bespoke Company Portals provide a platform for seamless collaboration, allowing employees to work together on projects, share ideas, and provide feedback in a way that aligns with your unique workflows. With features such as customisable document sharing, version control, and real-time co-authoring, teams can collaborate more effectively, even if they are geographically dispersed.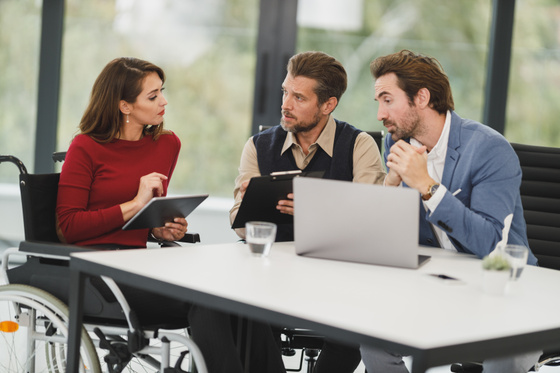 Improved Communication
Effective communication is the lifeblood of any successful organisation, and we recognise that your communication needs are distinct. Our bespoke Company Portals facilitate communication across departments, teams, and hierarchical levels, while offering customisable communication tools to match your business's specific requirements. From company-wide announcements to team-specific discussions, instant messaging to video conferencing, our tailored solutions ensure that your communication needs are met.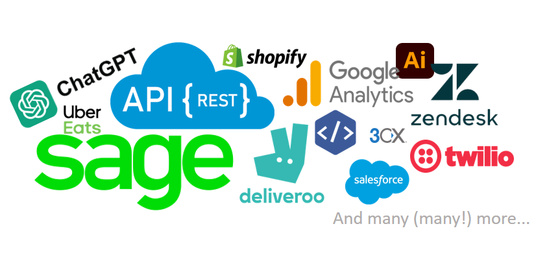 Increased Productivity
We understand that your business has unique processes and workflows. Our bespoke Company Portals help boost productivity by streamlining communication and providing easy access to resources that are tailored to your specific operations. Employees spend less time searching for information or waiting for responses, allowing them to focus on their core tasks. Additionally, customisable project management tools integrated into the portal enable efficient task tracking, progress monitoring, and deadline management, ensuring that projects stay on track according to your unique business requirements.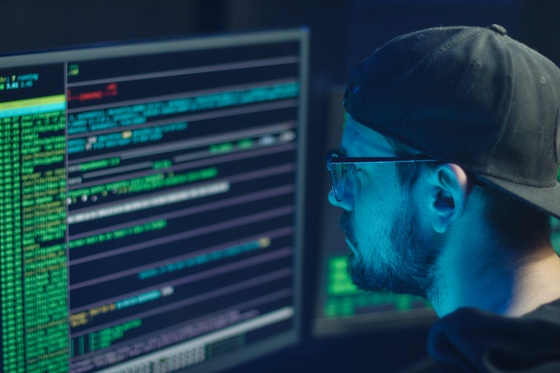 Enhanced Security
Just as your business is unique, so are your security needs. Our bespoke Company Portals come with robust security measures that can be tailored to match your specific security requirements. This includes customisable user authentication, access controls, and data encryption. You can confidently store and share confidential documents, knowing that your data is protected according to your unique security standards.